I am gathering stuff to re-do Ellie's room in a "while you were out" style. I want to ambush her with a complete room re-decoration so I'm starting to design in my mind.
I picked a paint color today: Pixie Violet (see below):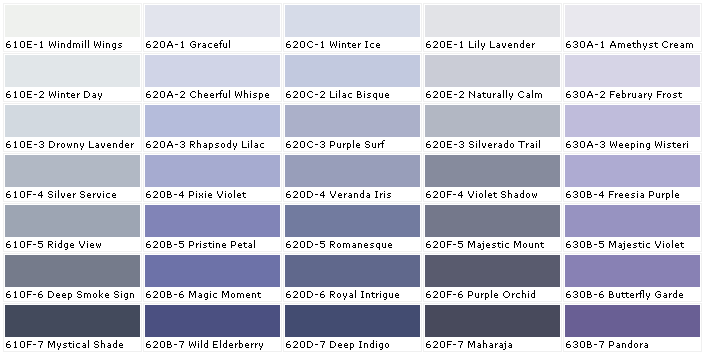 I may go with the shade darker "pristine Petal" but that would be a big leap in the depth of the color.
I was inundated with samples of ghastly, obnoxious purples but this one stood out as "the one".
Will keep you updated on the process.